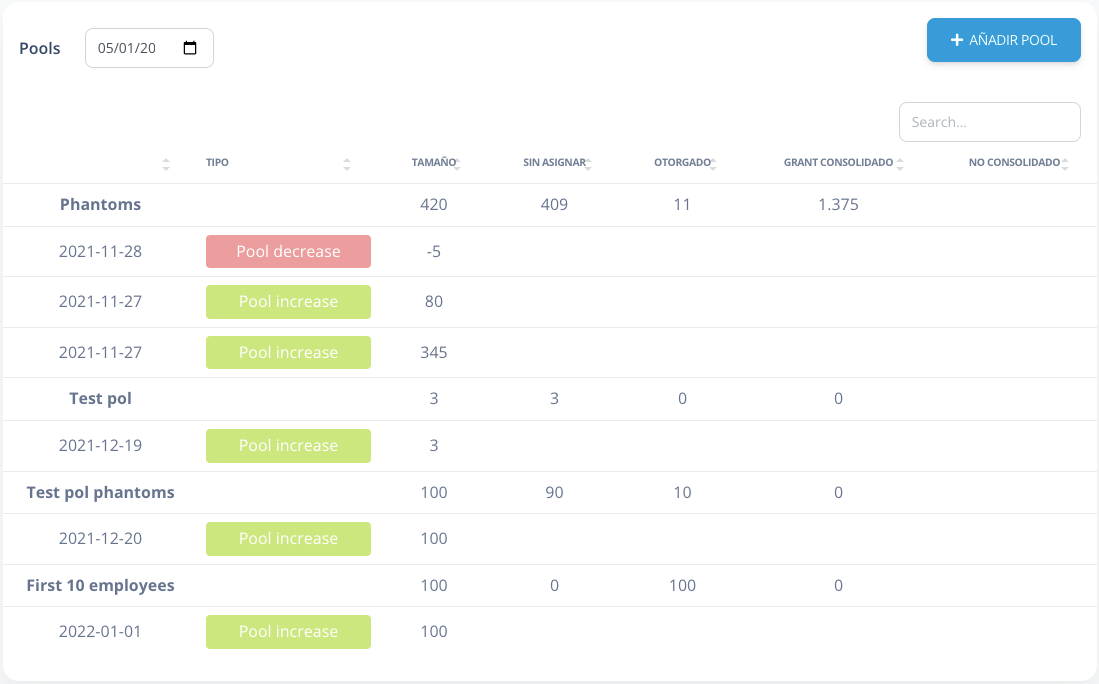 Flexibility for all scenarios
Capboard automates all processes while providing the flexibility to customize grants and terms to each employee.
Customize grants to each employee

Override plan terms to adapt vesting schedule, cliff and other conditions to each employee or advisor.

Send and store grant letters

Automate sending letters and compliant signatures to run your equity plans on auto-pilot. Employees will have access to all relevant documents.

Company valuation

Choose to show or hide the company valuation and grant value.
Full visibility for employees and collaborators
Key employees and stakeholders with equity grants will get access to Capboard to have full visibility of their equity compensation.
Add value to your equity grants

Increase employee retention and compensation NPS by giving them better visibility.

Automated notifications

Employees receive automated emails everytime they receive a new grant, vest equity, or their equity value changes.

HR tool integration

Capboard integrates with the most popular tools to automate employee on and offboarding, sick leave, and document integration.
Resources
Latest Articles about ESOP
Trusted by: